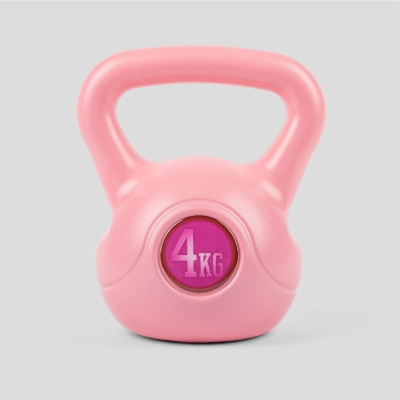 Perfect for any commercial gym or home set up. Excellent for your core stability and functional full body workouts.

Engages many muscles groups at the same time as building muscle mass quicker.

Kettlebells are one of the most effective pieces of equipment to use during a strength training session. Offering users a full body workout, they utilise different muscle groups through their ability to be flung, lifted and pushed. Workouts incorporating Kettlebells have shown to help reduce body fat, increase lean muscle mass and burn calories more efficiently, strength training in general helps to increase bone density, reduce resting blood pressure and improve balance and co-ordination.
Brand new to the Phoenix Fitness Pink Range!
Technical Information
SKU:
Barcode: 5029476014217
Carton CBM: 0.007144
Carton Quantity: 1
Carton Size: Height (cm): 23.5
Carton Size: Length (cm): 19
Carton Size: Width (cm): 16
Carton Weight (kg): 4.5
Coms Code: 95069190
FOB MOQ: 1000
Port: NINGBO
RRP: £9.99